Chicagoland Pain Management
Stop Hurting and Start Living
Chronic pain doesn't have to prevent you from doing the things you love. Avicenna Health is a multidisciplinary pain management practice helping people live their best lives with IV, Microneedling, Sports Massage, PRP injections Ketamine Therapy and many other similar treatments Chicago.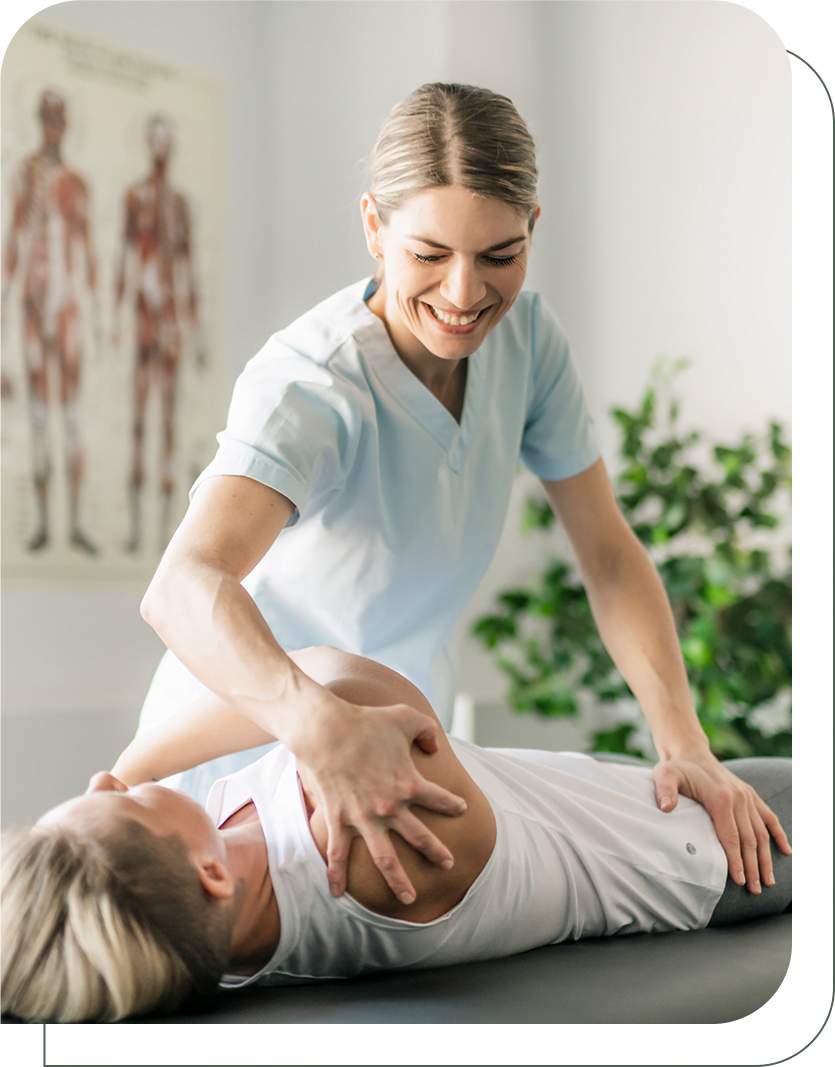 We accept the following insurance plans.
Imperdiet aliquet est vel nulla turpis eu consequat ullamcorper a egestas suspendisse faucibus eu velit, phasellus pulvinar lorem et libero et tortor, sapien nulla.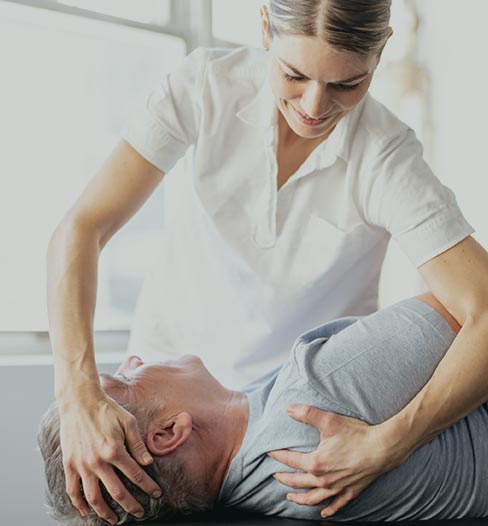 You've tried PT, but not like this. Our goal is to help you heal, not to keep you coming back for more.
Our highly-trained staff will meet your preventative care or sport-related injury needs.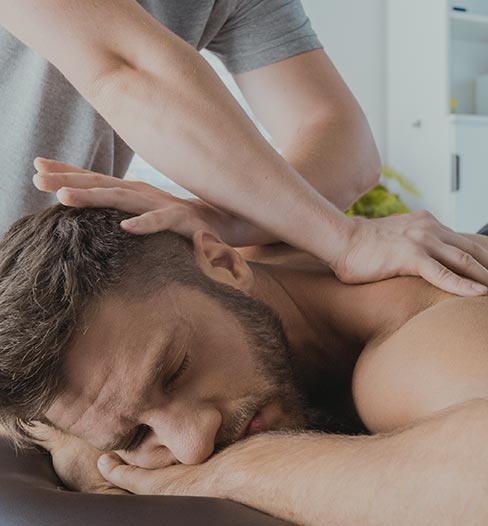 We offer options when it comes to chiropractic care to serve the unique needs of our clients.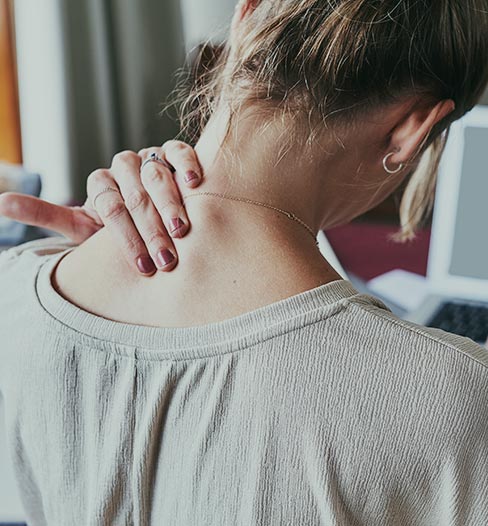 We offer a one stop shop for a wide array of treatments to help you live your best life.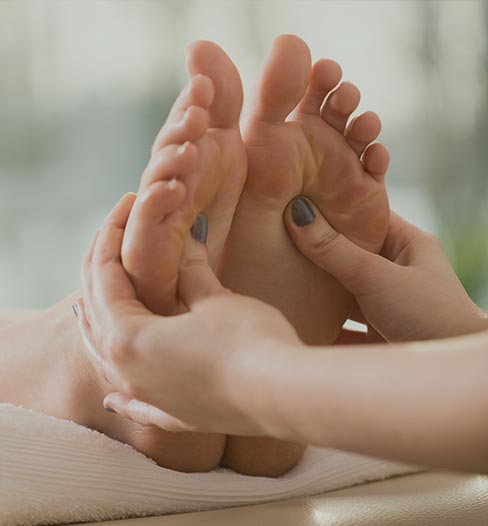 Get relief from chronic pain conditions, injury, or other conditions that disturb daily life.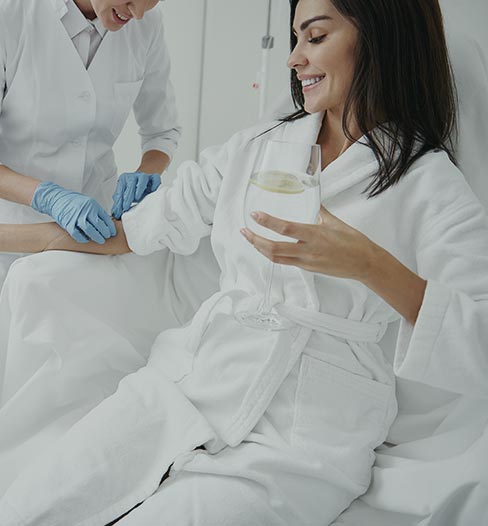 An alternative to medication, or to be used in conjunction with medication to help provide relief.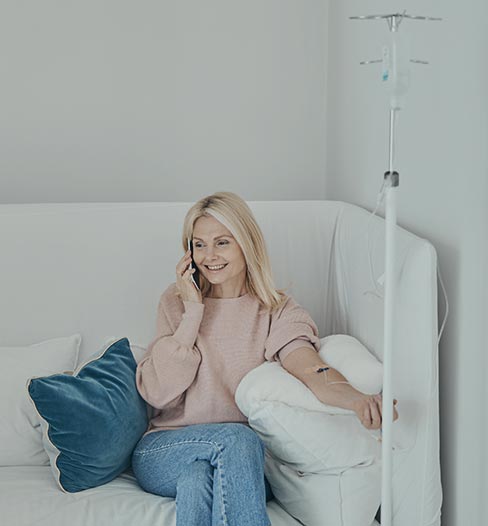 We use a variety of medical and vitamin infusions to help target your specific needs.
Schedule a Consultation Today
Live your best life! Reach out today to schedule a non-commital, no obligation consultation.
We are holistic in our practice and treat every client and their ailment individually.
Years of experience dedicating their lives to those with chronic health conditions, has elevated Avicenna's staff members to provide unprecedented quality of care. Our goal is to provide our patients with the education and tools to help manage their pain effectively. State of the art technology coupled with dedicated rehabilitation programs provides our clients the best opportunity to live life to the fullest.
There is no one size fits all solution when it comes to pain management, as everyone's experience is completely unique. This is why we are a client-centered practice where we collaborate to find the most successful solutions to restore quality of life, tailored individually to each patient.
Some of the ailments we treat: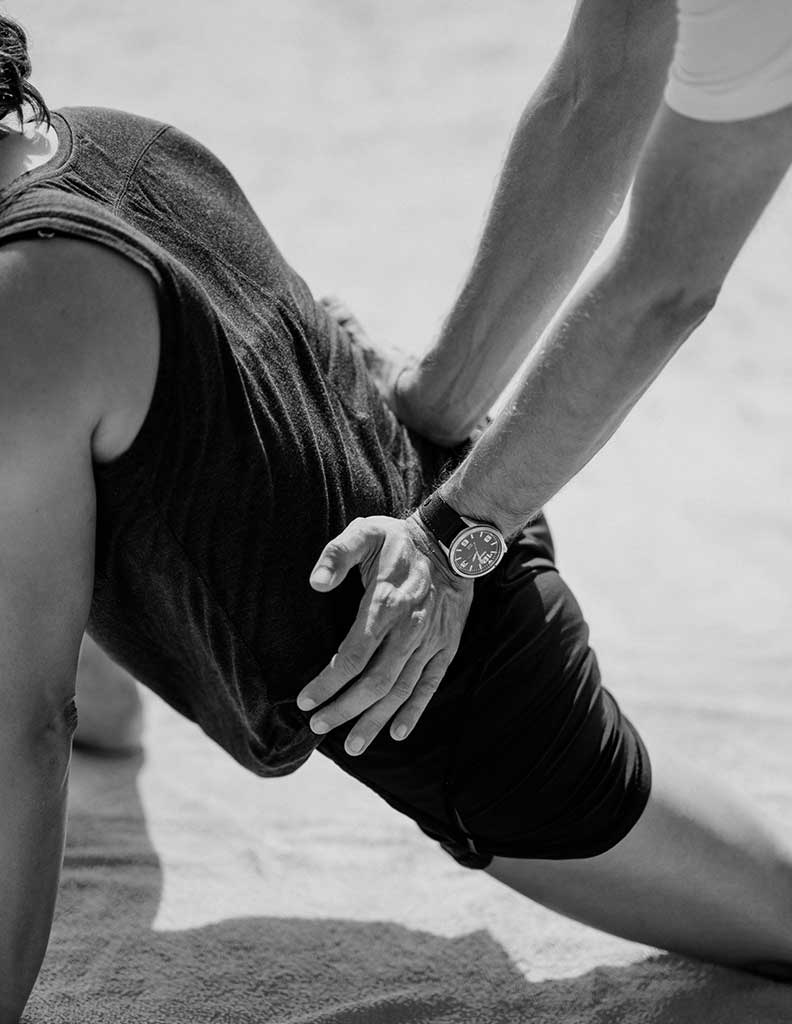 Instant relief! Waheeb was extremely knowledgeable, professional, and took his time to explain everything thoroughly. Will definitely be recommending to others!
Reach out today to schedule a non-commital, no obligation consultation to see how Avicenna Health can help you put pain behind you and live your best life.